Why should you convert your physical menus into contact-free online menus?
Safe to use
We are investing in the future by converting to contact-free menus which allow restaurants to operate more safely. It eliminates the need to provide disposable one-time use menus or the need to disinfect all menus after each use.
Time Efficient
Contact-free menu allows customers to have instant access to your restaurant's menu the moment they sit down. With restaurants operating at lower capacity, this is the perfect add-on to implement in order to rotate tables in a more timely and efficient manner.
Fast and Easy
Changes on the menu are instant and super easy! We provide 24/7 customer support to accommodate all your needs. Contact-free menus can be accessed by anyone with a smartphone in less than a minute by simply scanning the QR code, reading the NFC chip on the table or by visiting the short link.
How does it work?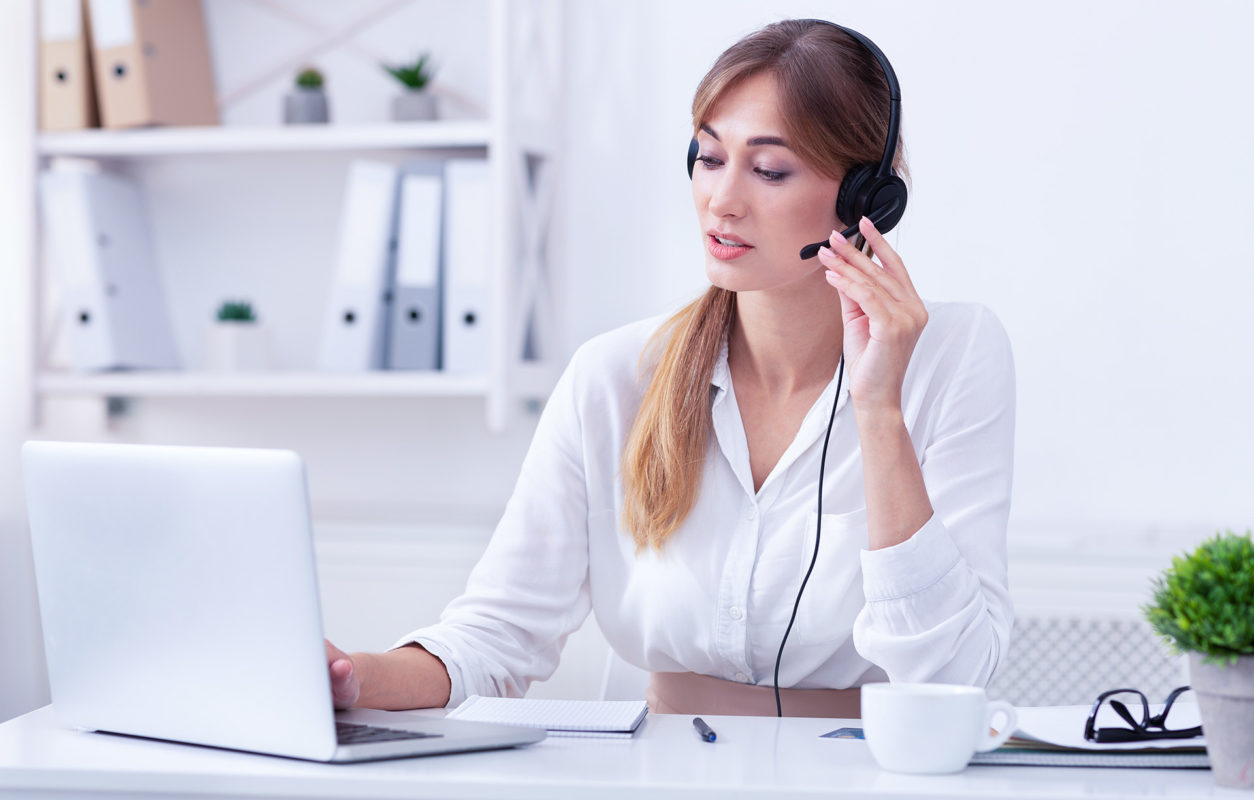 Contact us with your restaurant's information and get an immediate response!

Call us!
What is contact-free menu?
Contact Free Menu is the easiest and fastest way to show your physical menu on customers' mobile devices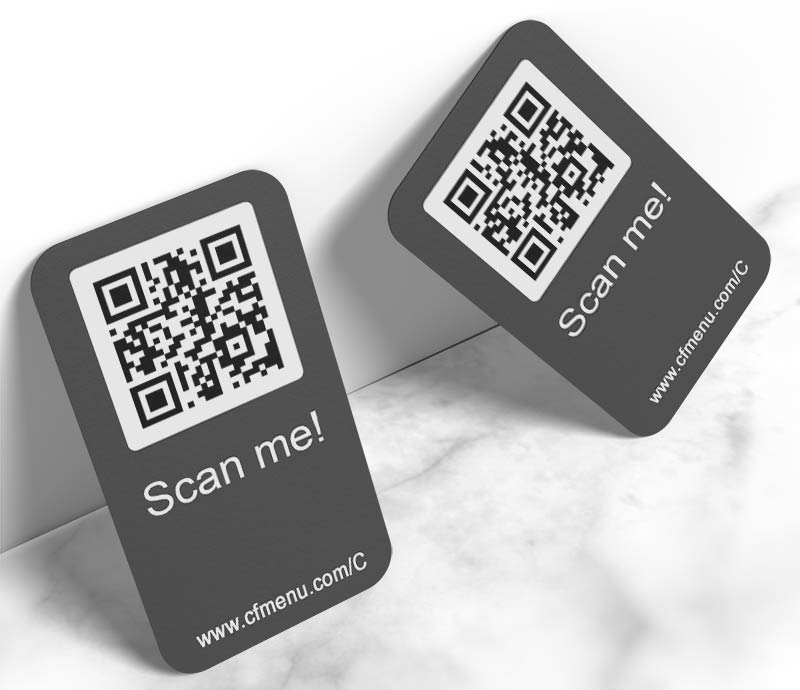 What is included?
12 Months of service

Ready in 24 Hours
Graphic Design:
QR Code 
QR Cards
QR + Info Letter Size


Online Menu

Customized Design
Starter Kit:
Stickers + Letter size prints
Investment:
 $150 
+ Sales tax